History of the Bowler Hat
Story of the Bowler Hat
James Locke & Co is London's oldest milliner (hat maker). In 1840, the company created the Bowler Hat as a form of protective headwear.
The original design was commissioned by William Coke, a politician, who wanted a hat that would protect his gamekeeper's head whilst he was doing the rounds of Coke's Norfolk Estate. Before this new hat, which was shorter and closer to the head, the gamekeeper wore a top hat! As you can imagine, this kept getting knocked off and damaged.
The new style hat was made of sturdier stuff!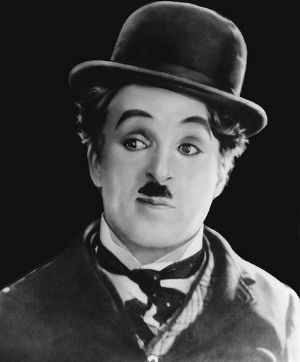 Although originally referred to as a 'Coke Hat', the Bowler's name is said to derive from the name of one of the men employed by James Locke & Co to design the hat.
Other strange and wonderful names have included the Christie, Derby and Billycock but the Bowler Hat is the name that stuck.
The hat was used by London labourers for many years until that dedicated follower of fashion, Edward VII, son of Queen Victoria, made it 'a-must-have' accessory in the late 19th century and early 20th century.
During the mid 20th century, it became synonymous with City civil servants and bankers, a sort of unofficial uniform - no man worth his weight in salt would be seen without one!
As the century progressed, hats were no longer 'de rigueur' but every now and then, the Bowler comes back into fashion and can often be spotted striding down a fashion catwalk on the head of some beautiful model!
One of the more unusual uses of the Bowler Hat is that it has become a part of the traditional dress of the women among the Quechua and Aymara people of South America. These hats are brightly decorated adding a new dimension and softens the "stiff upper lip" of head coverings.
Famous names that have worn a Bowler Hat include Sherlock Holmes and Dr Watson, Charlie Chaplin as the Tramp, Coco Chanel, Prince William and Prince Harry often sport a Bowler at official events and most importantly, my grandfather!